Indiana's Wedding DJs
Find the perfect DJ to get your party started!
Find A DJ For Your Wedding Near You
Touch the area that is closest to where you are having your wedding to find a DJ that serves your location.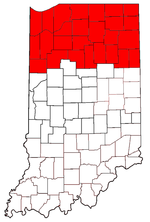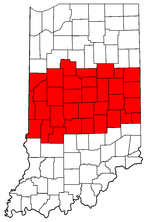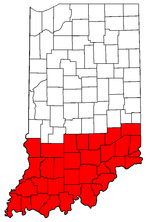 Featured Wedding DJ Services In Indiana
Let a professional DJ create the soundtrack for your day.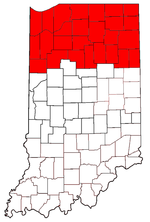 Northern Indiana DJS
DJs serving areas near Fort Wayne, South Bend, Hammond, Gary, Elkhart, Mishawaka, Portage, Merrillville, Goshen, Warsaw, Valparaiso, Crown Point, the extended Chicago land area, and Michiana.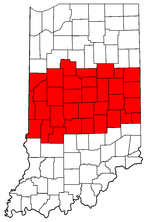 Central Indiana DJs
DJs Serving areas near Indianapolis, Lafayette, Kokomo, Anderson, Carmel, Fishers, Danville, Avon, Greenfield,  Greencastle, Greenwood, Franklin, Muncie, Richmond, and Terre Haute.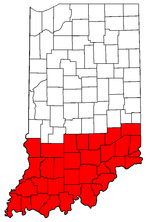 Southern Indiana DJS
DJs serving areas near Evansville, Clarksville, Jeffersonville, New Albany Louisville Metro, Columbus, Bloomington, Vincennes, and the greater Cincinnati area.
Featured Wedding DJ Services In Indiana
Let Indiana Wedding Pros help you find and book the right DJ for your Wedding Day. Below are DJs that provide DJ services throughout the state of Indiana. These companies below are your go-to solutions for your wedding day entertainment. You can reach out to each company directly. Just tap their logos to learn more about the services they offer!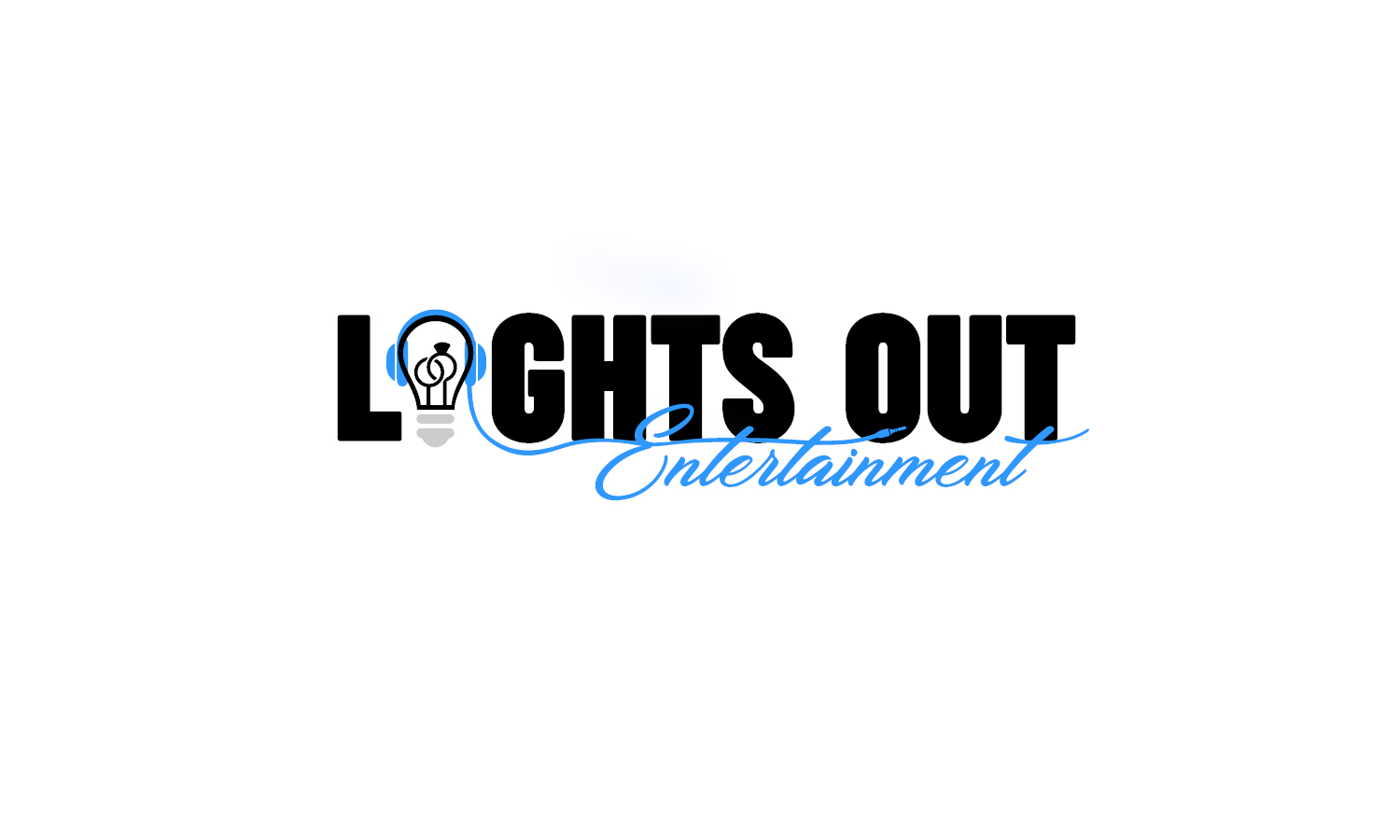 Lights Out Entertainment
Based Out of Indianapolis Indiana: DJ, Photobooth, Production
Lights Out Entertainment is a full service DJ company specializing in weddings. They understand that it is not every day you plan a wedding, so they are here to help. Their #1 goal is taking your wedding vision to the highest level possible. Each wedding they do is…   Read More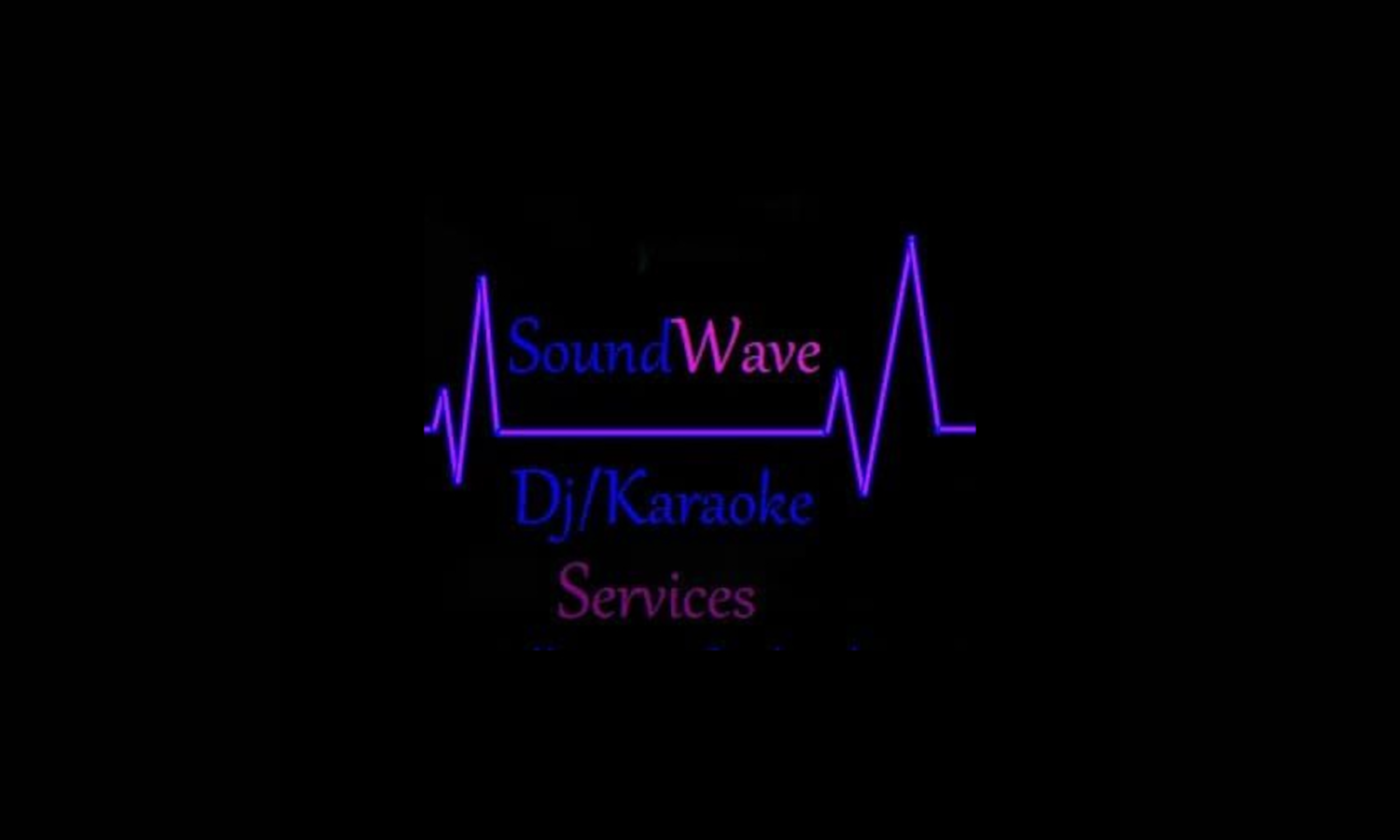 SoundWave DJ/Karaoke Services LLC
Based out of New Salisbury, Indiana: DJ & Karaoke
"SoundWave is a DJ and Karaoke Service Provider in Southern Indiana. They serve all of Southern Indiana and parts of Central Indiana as well."    Read More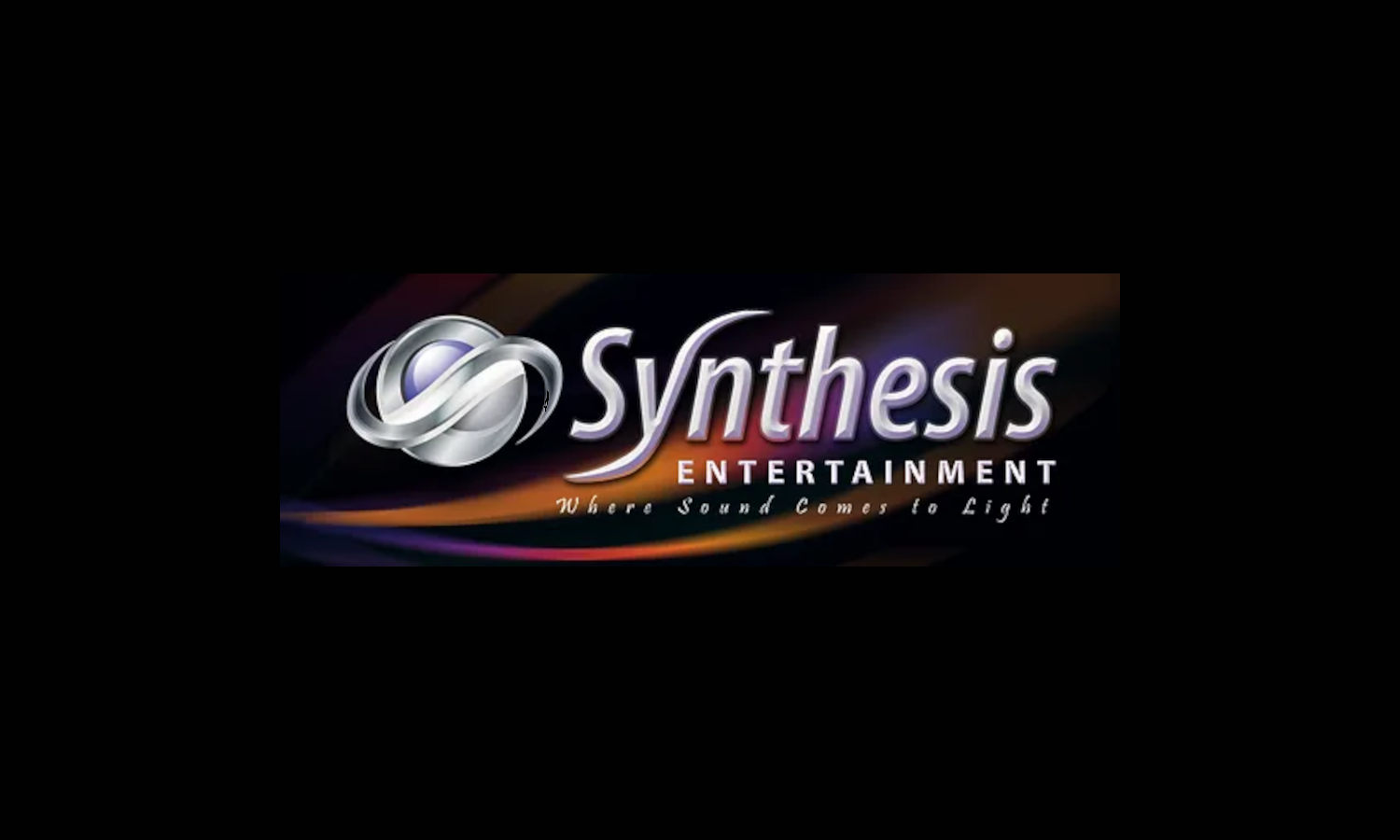 Synthesis Entertainment
Based out of Noblesville, Indiana: DJ & MC
"Professional, personalized DJ services, M/C entertainment, and lighting that reflects the elegance of your event to create a fun, memorable celebration."  Read More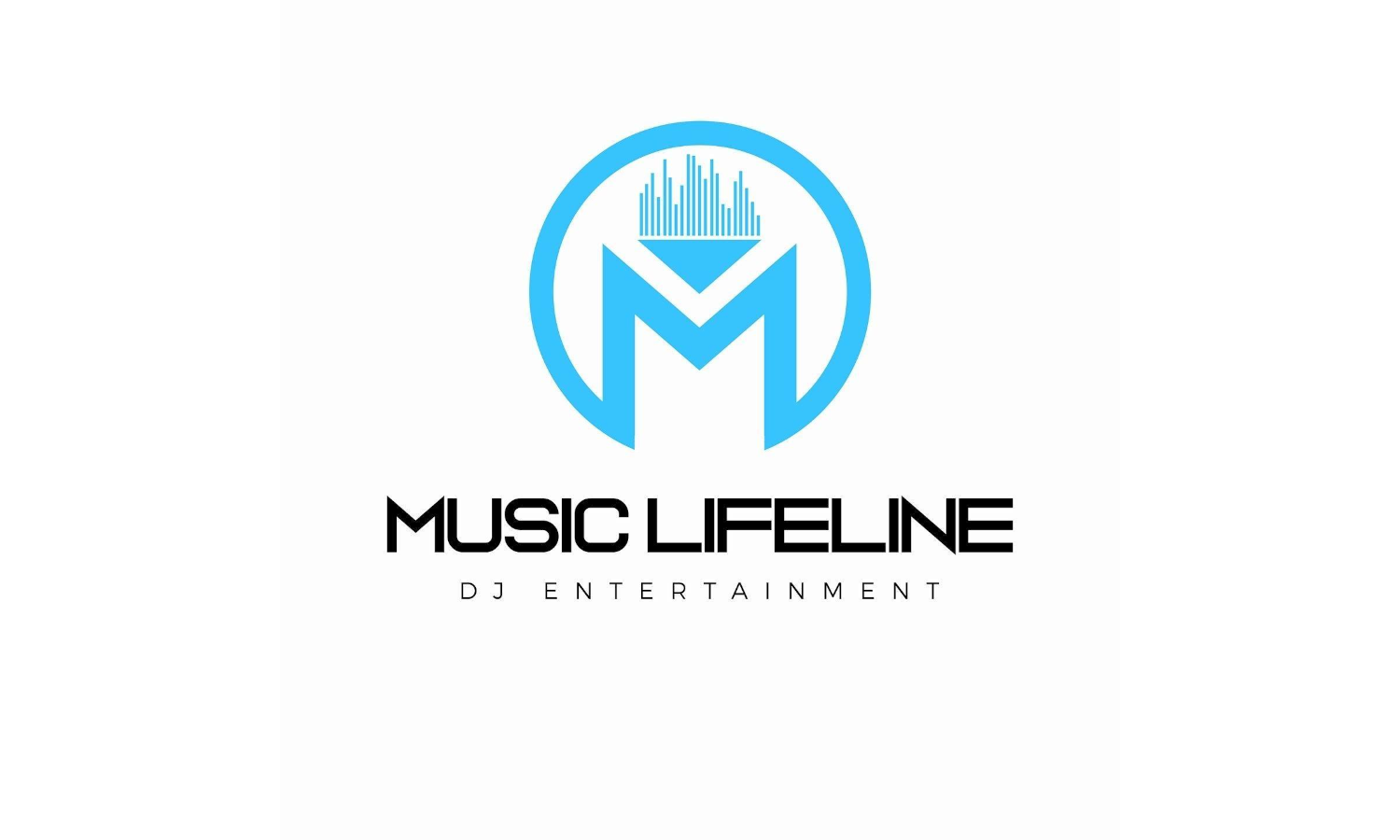 Music Lifeline
Based out of Brownsburg, Indiana: DJ and Photo Booth
"We understand how important your special events are to you, so let us help to make them the best and most memorable day for you and your guests. Creating a fun… "  Read More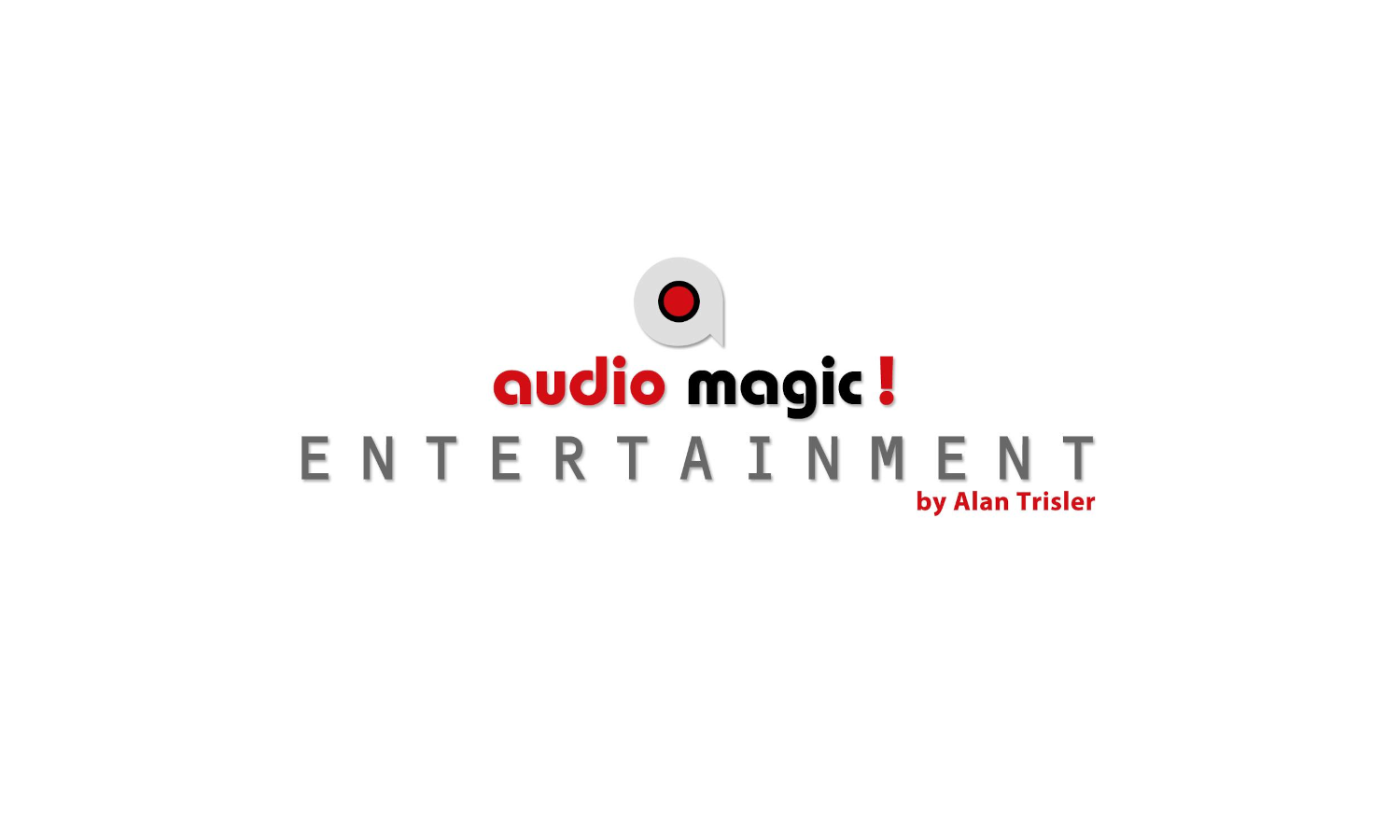 Audio Magic! Entertainment
Based out of Columbus, Indiana: DJ
"Audio Magic! Entertainment is more than just another DJ and Photo Booth Company. They are your music concierge for your event... "  Read More
WEDDING DJS OF INDIANA
Based out of Indianapolis, Indiana: DJ, Photo booth
"Thank you for your interest in WEDDING DJS OF INDIANA! We are a mobile disk jockey service. Our focus is to provide the best affordable DJ service to all of Indiana. Give your guests a reason to get out on the dance floor. We want you to enjoy your…"  Read More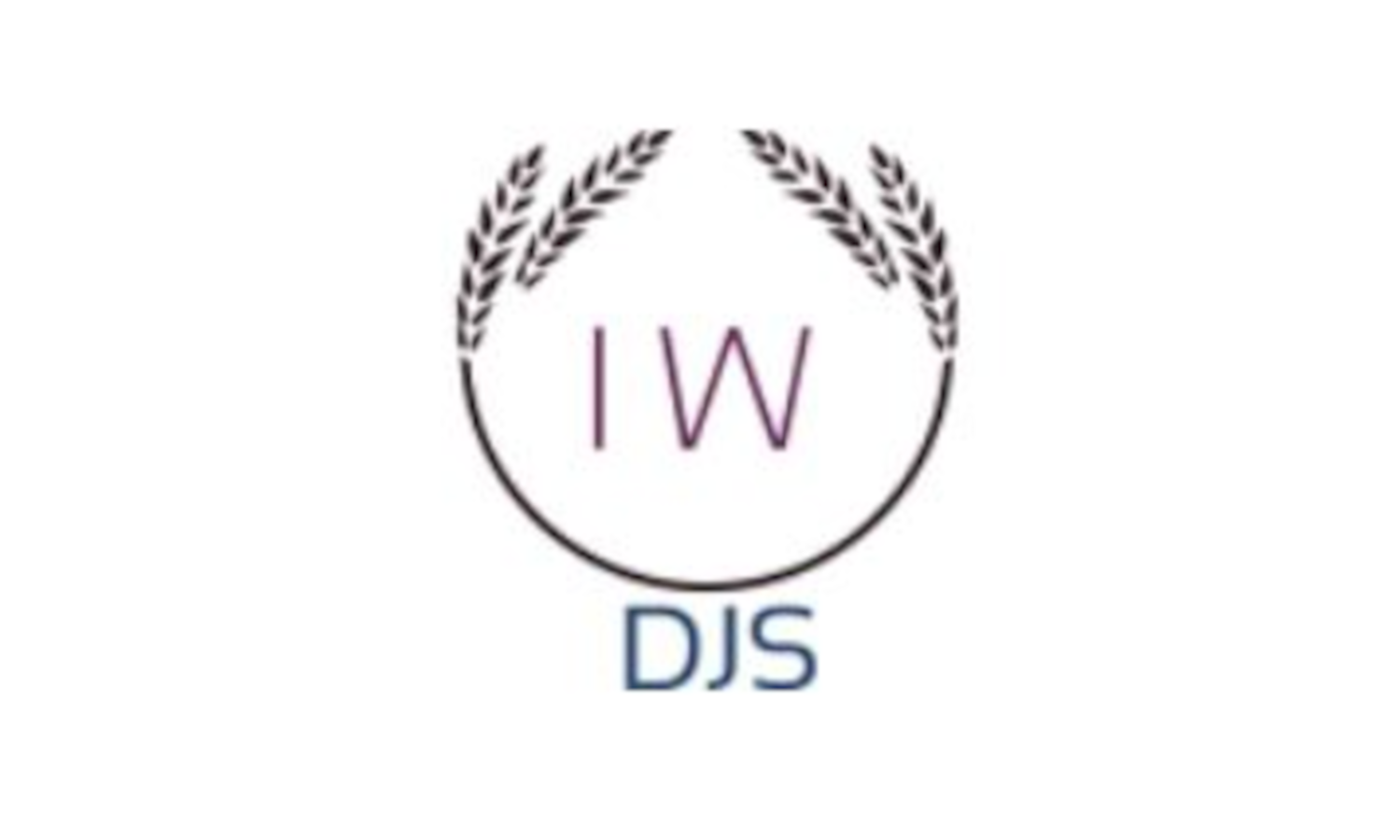 Indy Wedding DJs
Based out of Marion County, Indiana: DJ
"Focused on creating memorable events, by not being cookie cutter."  Read More
Good Times
Based Out of Frankfort, Indiana: DJ