Engaged couples in Indiana are quickly turning to Indiana Wedding Pros as their trusted wedding resource. Firstly, with a rapidly growing directory of local wedding vendors in Indiana. Which will help you quickly find some of the best wedding professionals in your area. Finally, with detailed vendor reviews to help you find the perfect professionals for your wedding day.
Free Wedding Planning Tools!
Keep all your important wedding information in one place!  A 1 year planning guide, to creating the perfect timeline for your big day!
Sign Up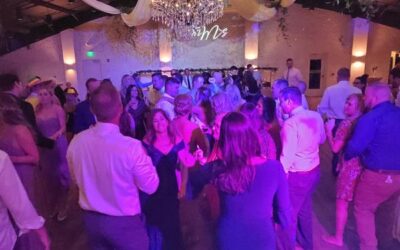 I just wanted to put together a quick list of 33 modern wedding dance songs.  With a just a little bit of everything in this...
Wedding Vendors Serving Indiana
Get started on the right path for the
BEST.   WEDDING.   EVER.
Find all the Indiana wedding vendors you need for your wedding day; the perfect venue, photographer, DJ, wedding planner, cake and more!
Touch the circles below to explore wedding vendor options
Indiana Wedding Vendors of The Month