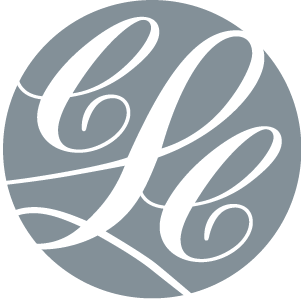 Community Life Center
Wedding and Event Venue Located In Indianapolis, Indiana

Whether you're looking to plan a wedding, prom, birthday party or even anniversary party, we are delighted that you are considering the Community Life Center as a possible venue for your special event! Here at the Community Life Center, we pride ourselves on allowing our clients to celebrate their event their way.
Services
Large Capacity up to 300 Guests
182 parking spaces
In house Beverage Services
Tables and Chair provided
Early Set Up Day Of Event At 9am
All Event Spaces are 100% Handicap Accessible
Quinceañeras/Sweet 16
Weddings
Mirco Weddings
Corporate Events
Graduations
Showers
More About The Venue
The Community Life Center offers the perfect wedding venue and the perfect venue for meetings and special events. Conveniently located at 10612 E. Washington Street, twenty (20) minutes from downtown Indianapolis and within minutes from any point in the city, the Community Life Center greets people with its three-story Crystal Tower with adjoining Courtyard. The Community Life Center also features a spectacular Rotunda and beautiful Buchanan Ballroom.
The Crystal Tower and open-air Courtyard provide breathtaking sights for an outdoor ceremony. Surrounded by seasonal flowers, the courtyard can accommodate up to 300 guests. The Courtyard is also graced by the Crystal Tower, which provides a dramatic grand entrance for the bride with its 40,000 crystal chandelier.
The Rotunda offers a unique and intimate space to host a ceremony or cocktail reception. The imported Italian marble floor, pillars, and serene fountain provide an elegant backdrop for your ceremony. The Rotunda can accommodate up to 150 guests seated in the back portion. However, we have accommodated close to 225 guests when utilizing both sides of the Rotunda.
The Buchanan Ballroom is often utilized for receptions. The Buchanan Ballroom with its tall windows, wood columns, vaulted ceiling and numerous crystal chandeliers provides a wonderful canvas for you to create the look and feel you want for your event. It can accommodate up to 300 guests (with dance floor) and up to 320 guests (when tables are placed on top of the dance floor).
*Contact one of our Event Managers for catering and bar service information

10612 E Washington St, Indianapolis, IN 46229
Get In Touch With Community Life Center